Health Benefits Of Coconut Oil
Coconut oil has several health benefits, the most important ones being its usefulness in hair care and skin care.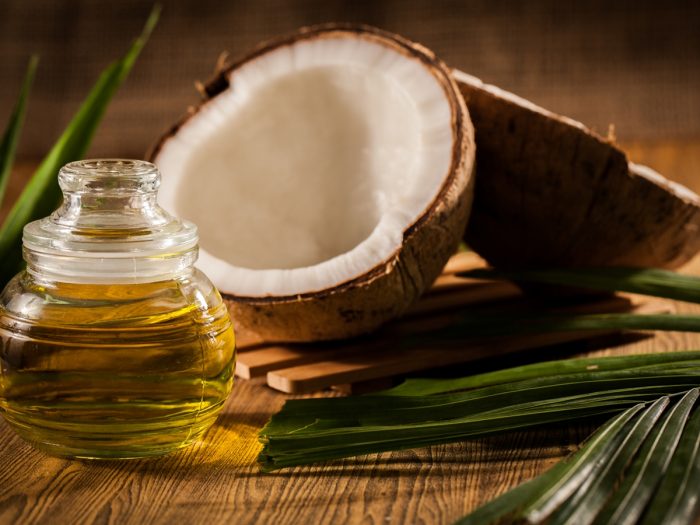 Hair Care
Do you know the reason for long and shining hair of women in tropical coastal regions? Yes, it is coconut oil. Women in tropical coastal regions of the world use this oil for their hair almost daily. This thick butter-like oil helps in healthy growth of hair and makes your hair shiny. It is also highly effective in reducing protein loss, which if unchecked can lead to various unhealthy qualities in your hair. This is the reason why it is used as hair care oil, and in manufacturing various conditioners, and dandruff relief creams. Now you must be thinking how to use coconut oil for your hair? Just apply it topically to your hair or use a coconut oil hair mask.